Painting of the Week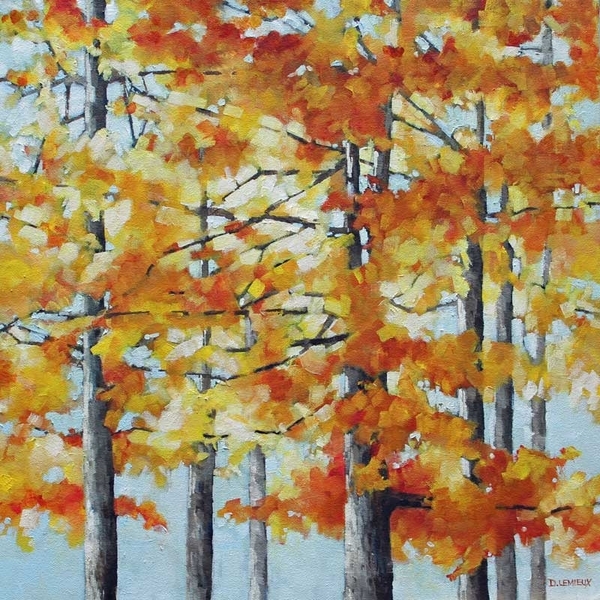 Autumn Square
(16" x 16", oil on canvas)
Combine blue skies with autumn sunlight. Filter this light through brightly-coloured leaves and you have one of nature's most breathtaking sights; one that captivates us all, year after year after year.
To have your personal copy of the Painting of the Week sent directly to your computer click here.
To see past "Paintings of the Week" or to see a larger version of this painting, please visit my blog at www.paintingoftheweek.ca. Click on any painting to see a larger version.
older blog items...